Name: Joshua Malina
Birth date/place: January 17, 1966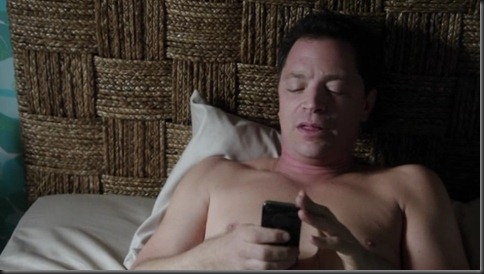 Joshua Malina got his television break in 1998 in the show Sports Night. He played Jeremy Goodwin. His next role which is his longest running character was on West Wing as Will Bailey. He has just joined the cast of the show Scandal as David Rosen. Malina isn't cut, beefy or ripped but he is cute in his own way. His charcters are all fitting for him.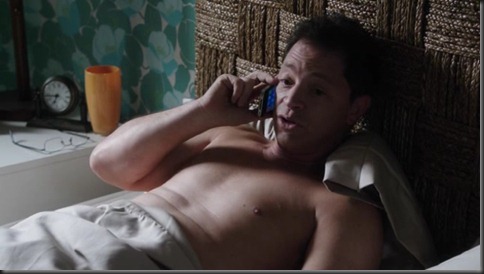 See Joshua Malina Naked Here!