Name: David Tennant
Born As: David John McDonald
Birth date/place: April 18, 1971 in Bathgate, West Lothian, Scoltand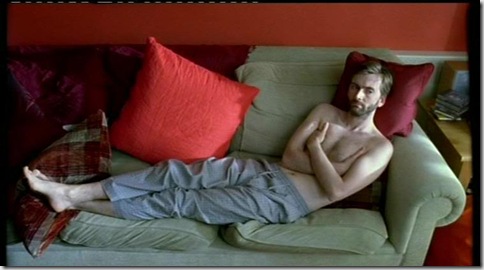 Naked David Tennant is a stage and screen actor. As a member of the Royal Shakespeare Company he played the role of Hamlet in 2007. His best known film role is Barty Crouch, Jr. in Harry Potter and the Goblet of Fire. Tennant played The Doctor on the 2005-2010 seasons of Doctor Who and is the voice of The Narrator on the new UK comedy series Twenty Twelve.