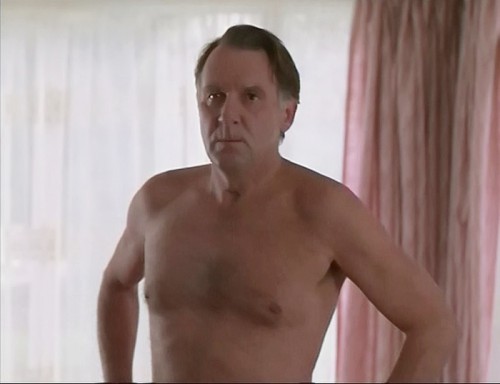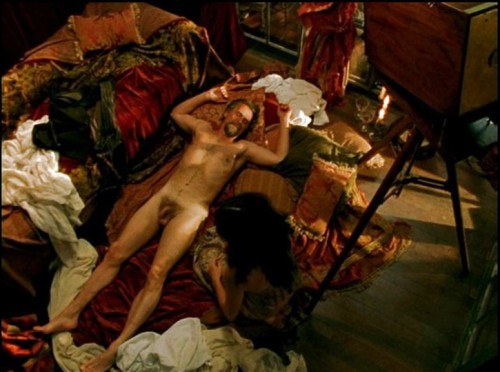 Tom Wilkinson shows off his bush with a nice pecker nested in it from the film The Governess. Than he shows his still sweet body in the film The Fully Monty.
He is now in the current film  Jenny's Wedding.  If you like the oldie's but goodies…
Check out tons of the more mature kind of guys nude, come on over!