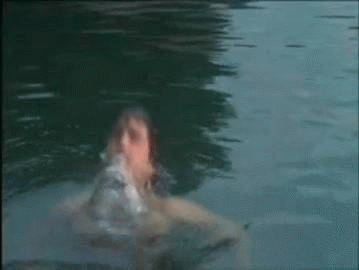 Jim Caviezel Shirtless in His Underwear
Jim Caviezel shows off his super sexy legs in the first GIF and his great bare chest in the second from the film Angel Eyes with Jennifer Lopez.
Caviezel has expressed that he isn't one for showing skin on camera so I was really happy to see that he showed off so much of his in this film.  Maybe he will get a taste for it and strip down to the nude!
Jim currently plays sexy John Reese in the show Person of Interest and we are getting a nice long look at him on the big screen in his new film When the Game Stands Tall as Coach Bob Ladouceur.