Name: Michael Ealy
Birth date/place: August 3, 1973 in Silver Spring, MD


Nude Michael Ealy began his career on stage in the late 1990s. He then moved in to film work including: Greg in Kissing Jessica Stein, G-Mo in Bad Company and Ricky Nash in Barbershop. He appeared in several episodes of the 2010-2011 season of The Good Wife, as well as several episodes Californication in 2011. Check Ealy out in the new film Underworld : Awakening, coming out January 20, 2012.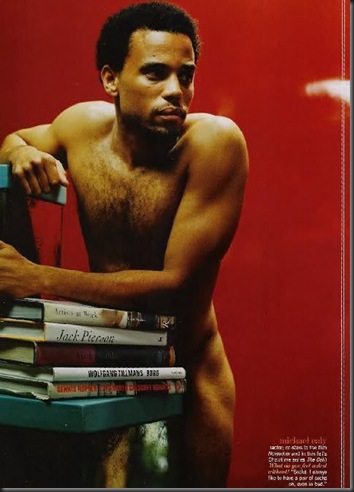 See Michael Ealy Naked Here!