Posts Tagged "Male Celebrity Pubes"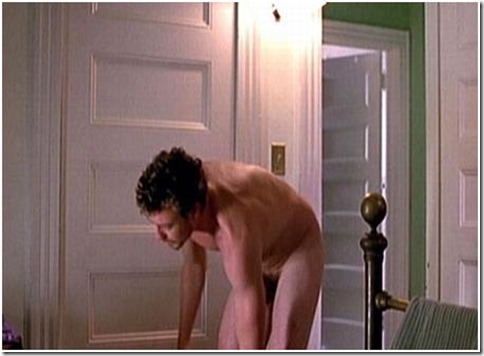 Simon Baker is a really good looking guy and I knew that if he took his clothes off I wouldn't be disappointed. Well I wasn't! Unfortunately he just gives us a preview of what is under his shorts!Baker is best known for his role in the TV show The Mentalist. Check him out in the new film I Give it a Year!
Check out more actor's pubes here!



Name: Patrick Warburton
Born as: Patrick John Warburton
Birth date/place: November 14, 1964 in Paterson, NJ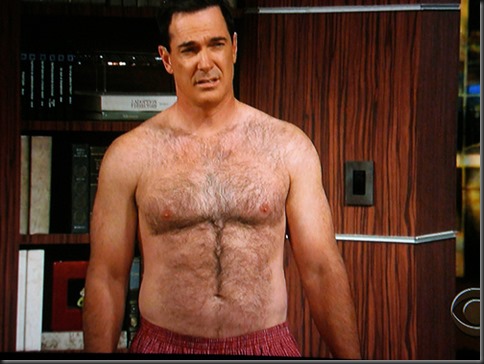 Talk about a hairy chest and then adding a full frontal picture? Patrick Warburton is now one of my favorite actors and I will follow him closely to see if he bares his all again! Warburton made recurring appearances from 1995-1998 on Seinfeld as David Puddy, as Johnny Johnson on News Radio, as The Tick in the sitcom The Tick, as Jeb Denton on Less than Perfect, and as Jeff on Rules on Rules of Engagement. He has done the voices of characters in many animated TV series', videos, and video games, including: Buzz Lightyear on Buzz Lightyear of Star Command, Mozier in Metal Arms: Glitch in the System, Joe Swanson in Family Guy Presents Stewie Griffin: The Untold Story, Lok in Tak 3: The Great Juju Challenge, Mr X on The X's, Kronk on The Emperor's New School. Sheriff Stone on Scooby-Doo! Mystery Incorporated, and Jeff on Family Guy.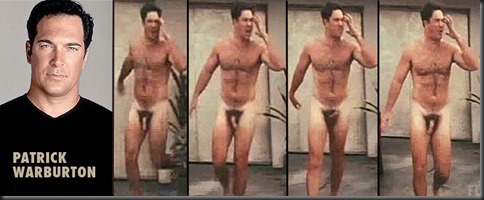 See more of your favorite nude male celebrities here!