Posts Tagged "Male Actor Soap Hunk"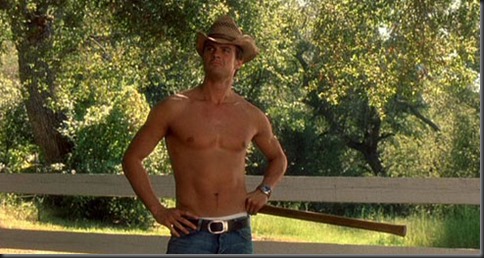 Josh Duhamel has a body that even a sculpture would envy!  Duhamel's first good role was in the show Las Vegas as Danny Mccoy. He was also a hottie in the daytime series All My Children. He has really made a move in his career. He has finally got a starring role in the new film Scenic Route. Definitely makes it a must on my list!
See all of your favorite male actor's full frontal shots!