Name: Eduardo Capetillo
Birth date/place: April 13, 1970 in Mexico City, Mexico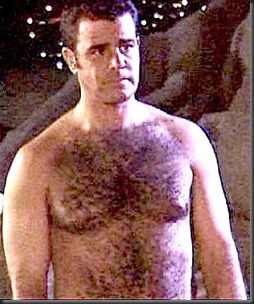 Holy cow! If you like hairy chests Eduardo Capetillo is your  man. Capetillo is both a singer and actor. He became a member of the Mexican pop group Timbiriche in 1986. He left the group in 1989 to pursue a career as a single artist. In 1991 he sold more than a million copies of the five song sound track album of the soap opera Alcanzar una estrella. His acting career includes roles in Mexican films and television. Series appearances include roles in El secreto, Fuego en la sangre, Pecadora, and Soy tu duena.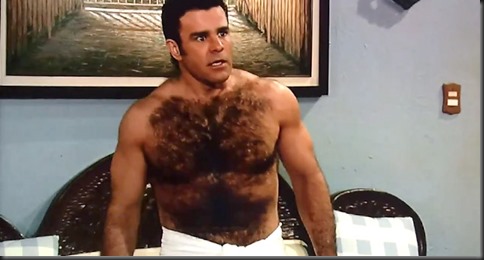 See all of your favorite hairy guys here!