Name: Ray Stevenson
Born As: George Raymond Stevenson
Birth date/place: May24, 1964 in Lisburn, Northern Ireland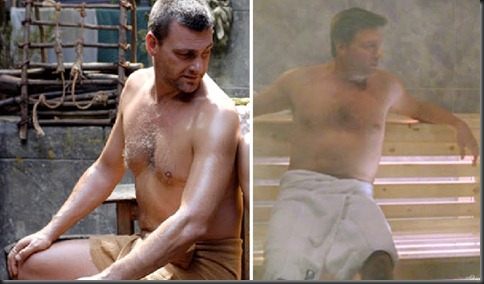 British film and television actor Ray Stevenson is best known for playing Titus Pullo in the BBC/HBO series Rome, and as Dagonet in the film King Arthur. Other of Stevenson's well known roles are Frank Castle/The Punisher in Punisher: War Zone and as Redridge in the 2010 film The Book of Eli. Stevenson just made several guest appearances on the Showtime series Dexter (one of my favs, btw) and he is going to be in G.I. Joe: Retalation early this year.