Name: Shawn Christian
Born As: Shawn Patrick Christian
Birth date/place: December 18, 1965 in Grand Rapids, MI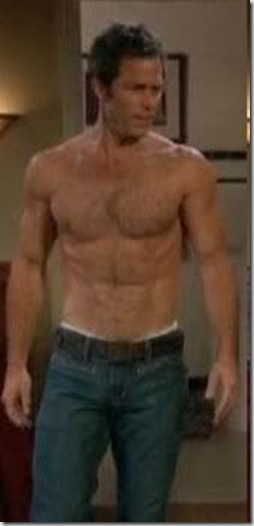 Personal Quote: "Follow your heart"
Shawn Christian appeared on many television series episodes including Ellen, Charmed, Beverly Hills 90210, Crossing Jordan, Friends, Birds of Prey, Will & Grace, and Shark. He currently plays "Dr. Daniel Jonas" on the TV soap Days of Our Lives.