Name: Rupert Grint
Born as: Rupert Alexander Lloyd Grint
Birth date/place: August 24, 1988 in Hertfordshire, England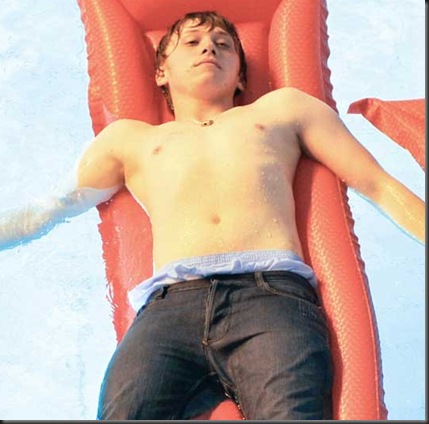 Shirtless Rupert Grint plays Ron Weasley, one of three main characters, in the Harry Potter film series. He recently completed the film Into the White, co-starring with Florian Lukas. The film comes out in Norway on March 9, 2012.