Name: Patrick J. Adams
Birth date/place: August 27, 1981 in Toronto, Ontario, Canada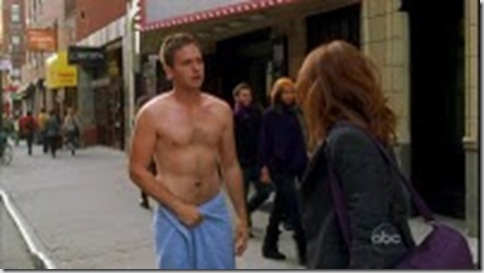 Shirtless Patrick J. Adams, one of Hollywood's most in demand actors, became known early in his career after appearing in an episode of Jack & Bobby and Cold Case. Since then he has been seen in Commander in Chief, Friday Night Lights, Without a Trace Lost, and Raising the Bar. Adams will star along with Gabriel Macht in the new drama series Suits which will air on June 23, 2011.