Name: Luke Pasqualino
Birth date/place: February 19, 1989 in Petersborough, England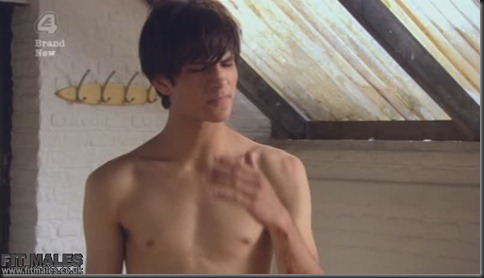 Luke Pasqualino is one of my favorite Male Twink Actors. If you like British teen dramas you will recognize Pasqualino from the show Skins. He has also recently made several guest appearances on the show The Borgias. Can they work him in to a regular character? If you watch the show, I will bet so! He is going to be in the new film The Apparition, premiering August 24, 2012.