Name: Taran Killam
Birth date/place: April 1, 1982 in Culver City, CA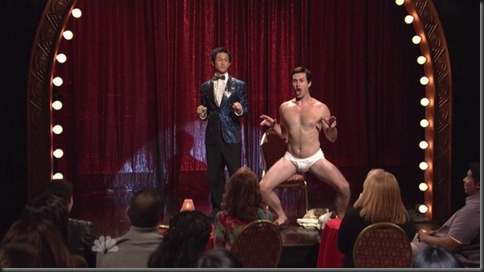 Taran Killam started his acting career in 2000 and has made dozens of guest appearances on TV. His most recent appearance is on SNL shirtless and gorgeous as ever! He is going to be in three movies some time in 2013. Can't wait to see him on the big screen!

See Taran Killam Naked Here!