Name: Nikolaj Coster-Waldau
Birth date/place: July 27, 1970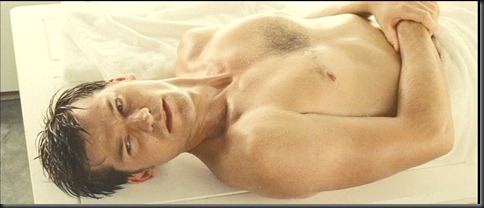 Nikolaj Coster-Waldau has one hell of a penis even laying flat on his back. Maybe some day we will see more because he doesn't seem to mind baring his skink on film. You may recognize Waldau as Jaime Lannister in the show Game of Thrones. He doesn't have a regular part but when he is in an episode I pay special attention!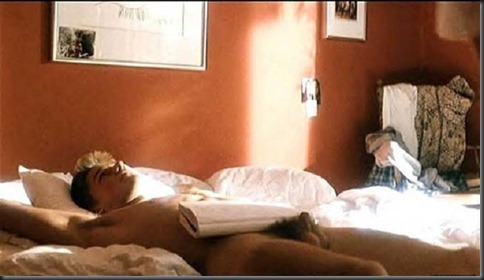 See More Nikolaj Coster-Waldau Naked Here!