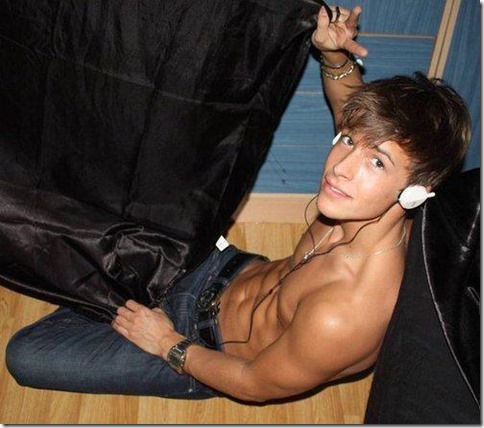 Grant Gustin Shirtless with Ripped Abs
Grant Gustin has 6-pack abs that only young guys can truly have. The soft skin forming right over his beautiful muscles!
Grant really began pursuing his acting career in 2012 and in 2014 he landed the lead role as Barry Allen/The Flash in the television series The Flash.  He has taken his shirt off in the show so fans get a look at his super hot bod.
Want more young hot guys nude?
Grant Gustin Shirtless with Ripped Abs