If you are looking for some action and a little drama, check out the show Strike Back. It is a British show so be ready for the really sexy accent!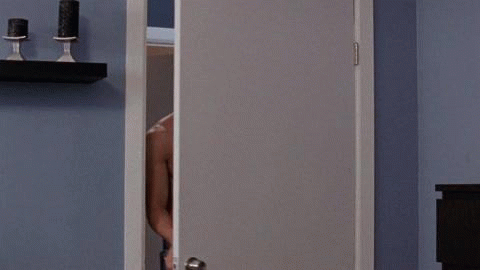 Philip Winchester has pecs of steel. He must spend hours in the gym perfecting his body. Winchester plays Sgt. Michael Stonebridge.
Sullivan Stapleton has one of those perky grabbable asses that I love. The lady in the scene seems to be impressed with his package in front. I will look for a scene that he turns around for us! Stapleton plays Sgt. Damien Scott in the show.
 Get full access to all of your favorite TV male actors nude here!