Name: Armie Hammer
Born as: Armand Douglas Hammer
Birth date/place: August 28, 1986 in Los Angeles, CA


Shirtless Armie Hammer was first noticed when he played the role of young Billy Graham in Billy: The Early Years. He played Gabriel Edwards in the 2009 season of Gossip Girl and Morgan in the comedy series Reaper. Hammer became known for his portrayal of the Winklevoss twins, Cameron and Tyler, in the film The Social Network. He is playing Prince Andrew Alcott in the fantasy film Mirror Mirror which premiered March 16, 2012.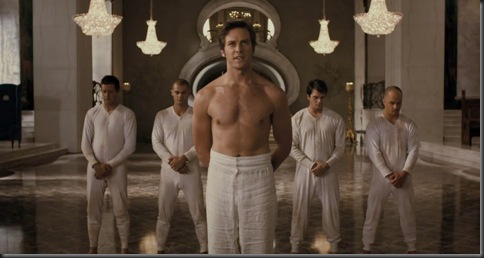 See Armie Hammer Naked Here!