If you love hot or even shirtless male actors Boardwalk Empire is a show  for you.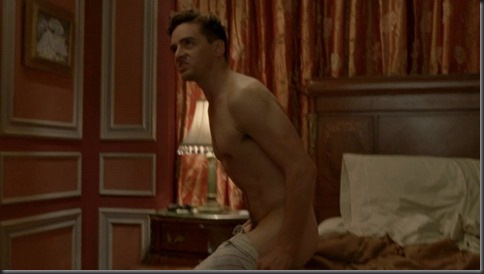 Vincent Piazza gets caught with his pants down. However, you can still some of his pubes that he is so famous for! His look is not pleased. Probably his ex!  Piazza plays Lucky Luciano in the show.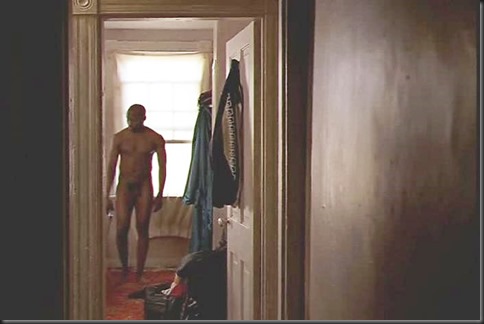 Now that is a cock. That is a fabulous black male actor cock. It is easy to tell that it belongs to Michael K. Williams. Who else? Williams character is Chalky White.
Michael Pitt's dick size is still fantastic as he gets out of the tub. Especially if he has experienced any shrinkage! His pubes are nicely shaved.  Pitt plays James "Jimmy" Darmody.
If you like hairy chests, Charlie Cox definitely fits the bill. Get your fingers and lips to run down that exceptional body!   Piazza plays Owen Slater.