Thank goodness that exceptionally hot men survived the worldwide blackout on the show  Revolution. Even though I couldn't help spread the gene pool, I would keep these hot men ready to go!
Billy Burke has an ass to compare to all asses. He would be one of my top ranked.  Now it is time to see his dick in the mirror! Burke plays the great part of Miles Matheson.
If only we could have gotten a shot of David Lyons earlier we might have gotten a full frontal nude shot of this incredible male actor. I love GIFs. Lyons plays Sebastion "Bass" Monroe on the show.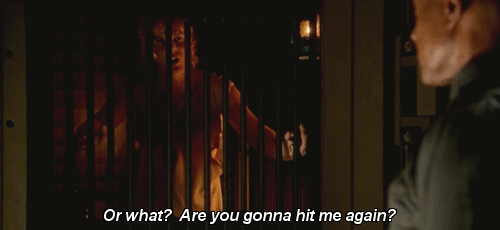 This is definitely where I would love Graham Rogers to spend months at a time. That way he would be ready and willing for human touch. I'd touch him in ways that would blow his mind.  Rogers currently plays Danny Matheson, the son of Miles.