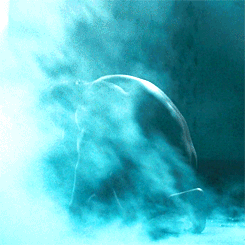 Arnold Schwarzenegger 's GIF Tight Naked Ass
Arnold Schwarzenegger started out as a male bodybuilder becoming "Mr. Universe". He then and broke in to acting as the beefy Hercules in his first film Hercules in New York. This type of action/adventure film (Conan the Barbarian, Hercules, The Terminator, The Expendables) is what Schwarzenegger has based his career on. It has been perfect because it has focused more on his huge body more than his, mmm, not such great acting skills!
Schwarzenegger is busting at the seems in his latest: The Expendables 3. Also, watch for The next Terminator film: Terminator: Genesis later in 2015.
Check out your favorite male actors full frontal nude GIFs here!
Arnold Schwarzenegger 's GIF Tight Naked Ass