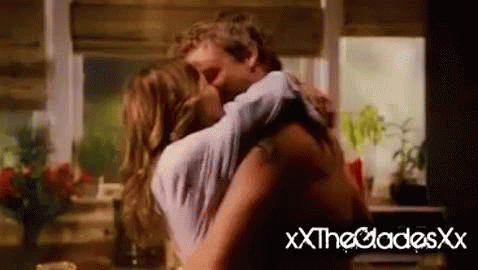 Matt Passmore Shirtless GIF in The Glades
This shirtless GIF of Matt Passmore is from the TV show The Glades. He played the sexy role of Jim Longworth. A kind of cocky but sexy and always right on Florida transplant detective.
Passmore got his start in the show McLeod's daughter but really hit his popularity in The Glades. It sucked when the show came to an abrupt end at the end of season 4. But check him out in the upcoming TV film Satisfaction. The name is perfect for watching him!
Check out more of your favorite male TV stars naked GIFs here!
Matt Passmore Shirtless GIF in The Glades