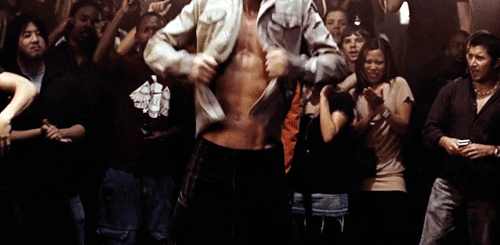 Cam Gigandet GIF Shirtless Ripped Chest
Cam Gigandet baring his chest in this GIF is unbelievable. If you like perfect male actor bodies this GIF is for you. He doesn't have an ounce of fat on him. Holding on to Gigandet would be like holding on to moving marble. I can't even imagine the thrill I would feel rubbing my fingers and tongue down that set of 6 pack abs. And getting my hands around his V-Cut heading toward his junk! Yum.
Check out Gigandet in the new film In the Blood. He is also starring in the upcoming film One Square Miile.