Name: Michael Biehn
Born as: Michael Connell Biehn
Birth date/place: July 31, 1956 in Anniston, AL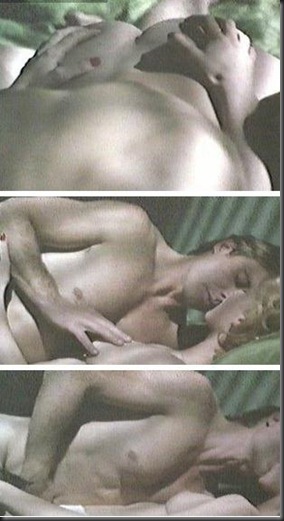 Shirtless Michael Biehn would be most recognizable as Kyle Reese in the Terminator, Cpl. Dwayne Hicks in Aliens and Lt. Coffey in The Abyss. Other film credits include roles in Tombstone, The Rock and Planet Terror. Biehn's latest role is as Mickey in the sci-fi/terror film The Divide.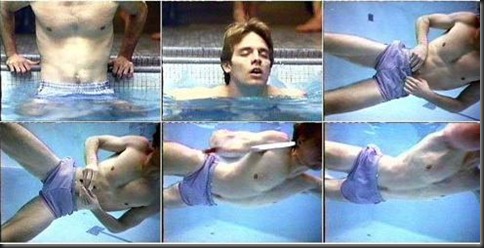 See Michael Biehn Naked Here!