Name: Matthew Goode
Born As: Matthew William Goode
Birth date/place: April 3, 1978 in Exeter, Devon, England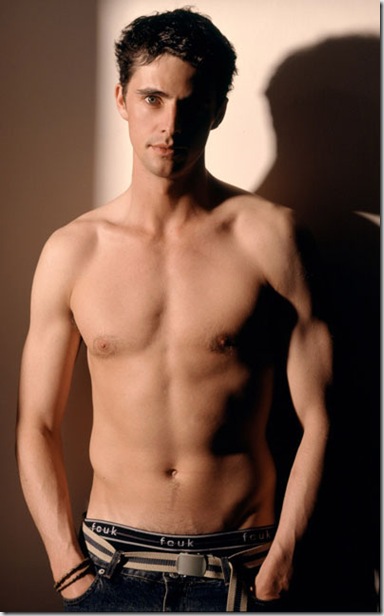 English actor Matthew Goode appeared in The Inspector Lynley Mysteries, the mini-series He Knew He Was Right, and Marple: A Murder Is Announced as "Patrick Simmons". Film credits include "Tom Hewett" in Match Point and "Charles Ryder" in Brideshead Revisited. His most recent work was in the co-starring role of "Declan" in the comedy film Leap Year. He is one of my favorite Shirtless Actors!