Name: Lorenzo Lamas
Born as: Lorenzo de Santos Lamas
Birth date/place: January 20, 1958 in Santa Monica, CA
Trivia: is the son of famous actors Fernando Lamas and Arlene Dahl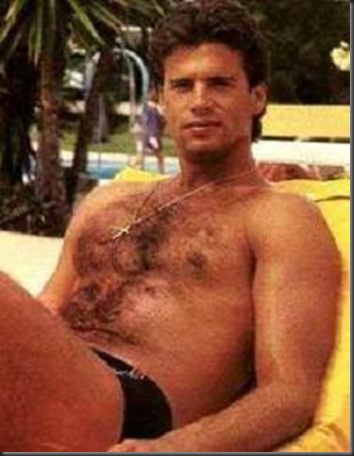 Shirtless Lorenzo Lamas may be best known for his portrayal of "Lance Cumson"  on the soap opera Falcon Crest, and as "Reno Raines" on the crime drama Renegade and, also, "Hector Ramirez" on The Bold and The Beautiful.  Film credits include the lead in Midnight Man and in Undercurrent and Thralls.  He currently stars as himself in a television reality show that focuses on himself and his family titled Leave it to Lamas.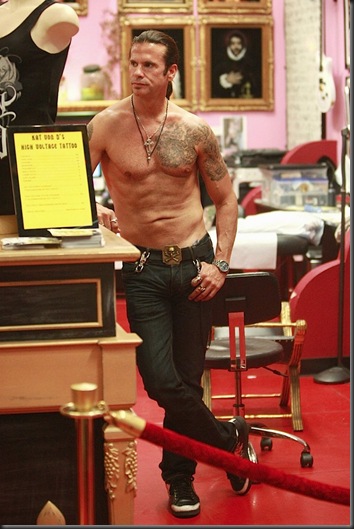 See Lorenzo Lamas Naked Here!