Name: John Hensley
Born As: John Carter Hensley II
Birth date/place: August 29, 1977 in Louisville, KY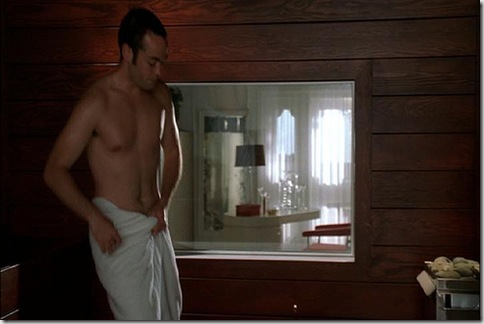 One of Shirtless John Hensley's first acting appearances was in the 1999 comedy series Strangers with Candy. He also appeared as Luke Madigan in the comedy series Madigan Men and Gabriel Bowman in the fantasy series Witchblade. Hensley has played Matt McNamara in the TV series Nip/Tuck since 2003.