Name: John Allen Nelson
Birth date/place: August 28, 1969 in San Antonio, TX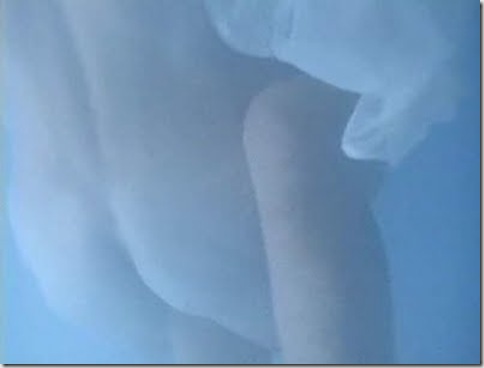 Nude John Allen Nelson was a cast member of the award winning daytime soap opera Santa Barbara. He played "Warren Lockridge" from 1984-1986. Following Santa Barbara he appeared in many series episodes and had recurring guest roles on Bay Watch, Sheena, 24, Vanished and Privileged. He will play "John F. Kennedy in the action/drama film Fire Bay to be released in 2010.