Name: Jan-Michael Vincent
Birth date/place: July 15, 1944 in Denver, CO
Best Known As: Stringfellow Hawke on the television series Airwolf.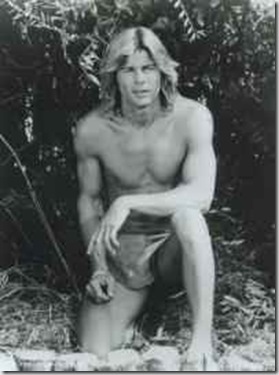 Before being cast as Stringfellow Hawke on Airwolf, Jan-Michael Vincent made recurring guest appearances on many television series episodes including Bonanza, Dan August, Gunsmoke and The Winds of War. His film credits include "Steve McKenna" in The Mechanic opposite Charles Bronson, the starring role of "BusterLane" in Buster & Billie, as "Carroll Jo Hummer" in White Line Fever, "Jack Collins" in Hit List, "Tom Mathis" in Indecent Behavior and "Trapper" in Escape to Grizzly Mountain starring Dan Haggerty.