Name: Isaiah Mustafa
Birth Date/: February 11, 1974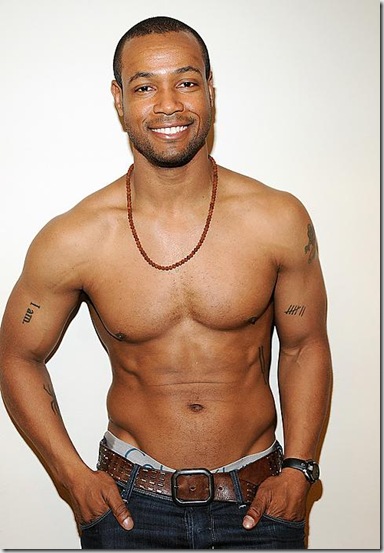 Shirtless Isaiah Mustafa is an American actor and former wide receiver for the NFL. He turned to acting in 2005 with uncredited roles in the films The Island and Even Money. He appeared in the short comedy film The Last Supper as "Moses" and the Made-for-TV film Football Wives. Mustafa has made guest appearances on series episodes of Navy NCIS, NCIS: Los Angeles, Daye of Our Lives and Castle.