Name: Greg Vaughan
Born As: James Gregory Vaughan, Jr.
Birth date/ place: June 15, 1973 in Dallas, TX
Trivia: Is a former male fashion model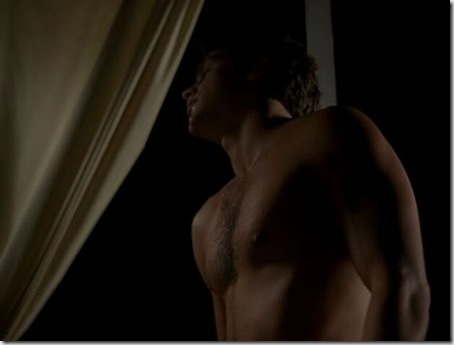 Nude Greg Vaughn made his television debut in 1996 in Malibu Shores. He made recurring guest appearances in Beverly Hills, 90210, Charmed, and The Young and the Restless. He has been a regular since 2003 on General Hospital in the role of "Lucky Spencer".