Name: Derek Theler
Birth place/date: Fort Collins, CO in 1986


We get the pleasure of seeing Actor/Model Derek Theler. With his face and body he should go places. Theler has mostly done small roles in TV until he recently landed the part of in the new show Baby Daddy. We are hoping the show lasts and that they keep showing Theler Shirtless.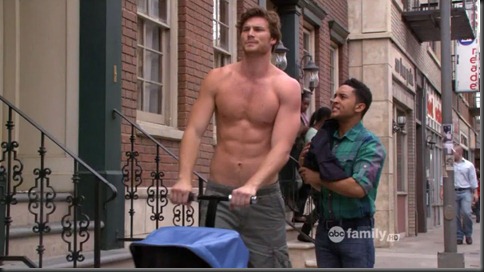 See Derek Theler Naked Here!