Name: Damian Lewis
Born as: Damian Watcyn Lewis
Birth date/place: February 11, 1971 in St. John's Wood, Westminster, England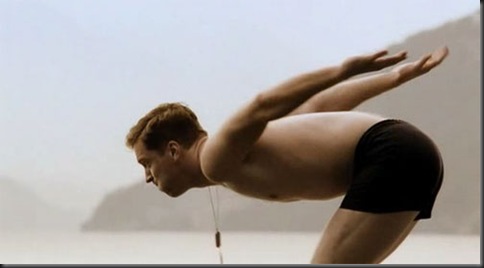 Shirtless Damian Lewis may be best known as Major Richard Winters in the HBO miniseries Band of Brothers and as Detective Charlie Crews in the drama series Life. He is currently playing Sgt. Nicholas Brody in the new drama series Homeland. which is premiering October 2, 2011.