Name: Corbin Bernsen
Born As: Corbin Dean Bernsen
Birth date/place: September 7, 1957 in North Hollywood, CA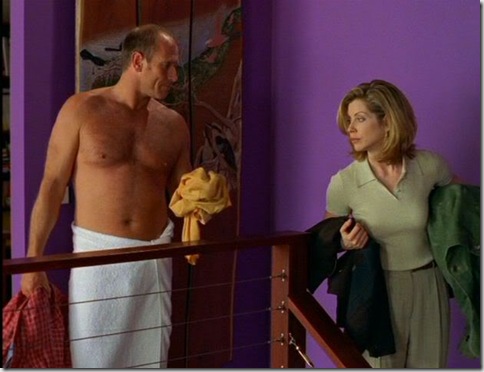 Corbin Bernsen hit TV stardom as "Arnie Becker" on the series L.A. Law. The series ran from 1986-1994 and brought several other actor to public attention. Along with films and guest appearances of TV episodes, Bernsen been seen frequently on General Hospital, Cuts and The Young and the Restless He currently plays Henry Spencer on Psych.