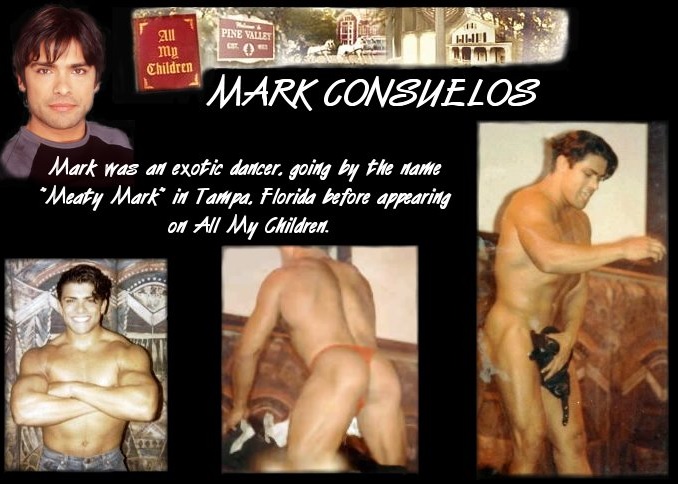 Mark Consuelos has a rock hard body and he had no problem stripping all the way down as an exotic dancer before he began appearing on the daytime soap All My Children.
You might remember seeing this gorgeous hunk of a man in the show 1-800-Missing, and a couple of his more known roles in My Super Ex-Girlfriend and The Great Raid.
The new film, Nine Lives, is going to be a killer movie. Plan not to blink.  Mark is in this film with Robbie Amell, Teddy Sears, Christopher Walken and Kevin Spacey.  Great looks and great actors!