Archive for the "James Wolk" Category
Robin Williams is one of my favorite actors so when I found out that his is starring in the new show The Crazy Ones, I set it up on my DVR immediately.  I saw the first one and I am hoping that it gets better. I will definitely continue giving it a try but in my opinion it didn't come out with a very strong start.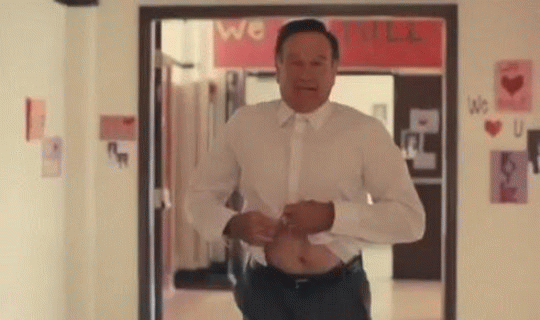 Robin Williams has a really cute body! Kind of that daddy look. I'm surprised at the bare chest because he has always been known for all of the hair all over his body.  I like it. Williams is playing Simon Roberts in the new show The Crazy Ones.
Now, that is a set of 6-pack abs that any guy would love to love on. Wolk is sizzlin' hot. Nice upper body, a touch of chest hair. Just a good looking guy that I hope will succeed in the new show. Wolk is joining the cast of the new show as Zach Cropper.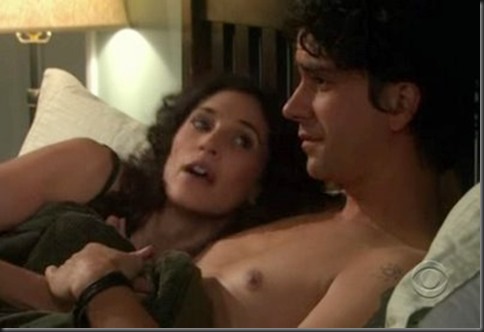 Hamish Linklater has that total boy next door look. Also that cute bare chest with perfect nipples doesn't hurt his look!  Linklater is best known from the show The New Adventures of Old Christine. He is joining this cast as Andrew.
See tons of hairy male actors here!
Name: James Wolk
Born As: James Joseph Wolk
Birth date/place: March 22, 1985 in Farmington Hills, MI
Shirtless James Wolk made his film debut in The Spiral Project in 2006. He also appeared in an episode of the soap opera As the World Turns and another film titled Easy Steps. In 2010 Wolk played "Will" in the comedy film You Again and played the character "Bob" in the new TV series Lone Star which cancelled after just two episodes aired.