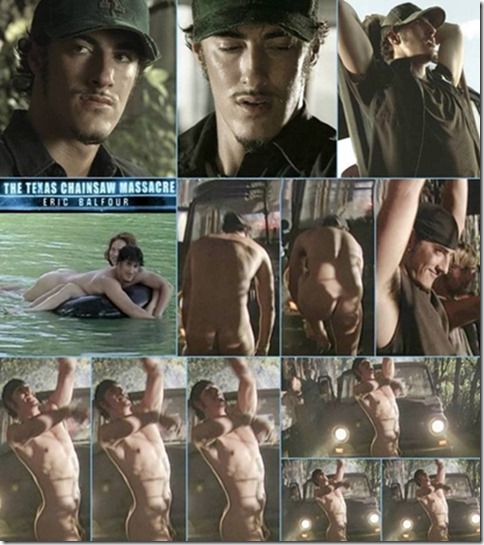 Eric Balfour Full Frontal Naked
Eric Balfour has a great dick to tease us with this full frontal shot and his perfect ass. His face ain't half bad either! If you like what you see here check out Male Celebrity Sex for an awesome video clip of the entire scene!
Eric is seen everywhere, all the time! He shows up either co-starring, making guest appearances or starring in films or on shows several times a year. He currently plays Duke Crocker on the hit show Haven. The show ramps up September 11, 2014. Get ready for some Balfour time!
Eric Balfour Full Frontal Naked