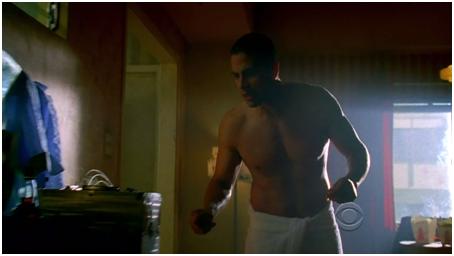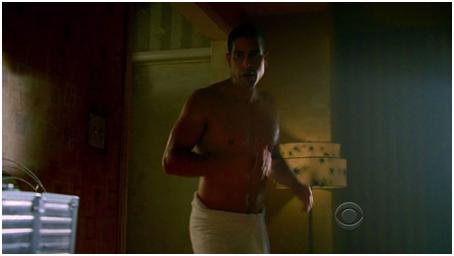 Shirtless Adam Rodriguez initially hoped to be a professional baseball player, but after a high school injury, he decided to pursue a career in acting and performed in a children's theater in New York.
He has appeared in commercials, including one for Coca-cola. His first film appearance was as an extra in The X-Files. He later appeared on Brooklyn South, Law & Order, Felicity, Roswell and NYPD Blue. He also appeared in a number of music videos, including Jennifer Lopez's 1999 video, "If You Had My Love", Lionel Richie's "I Call it Love", opposite Nicole Richie, and 50 Cent's Many Men. He was also a participant in the pro-Obama video, "Yes We Can."
In 2008, Rodriguez received and ALMA Award for Outstanding Actor in a Drama Television Series "CSI: Miami" (2002), and in 2005, an Imagen Award for Best Supporting Actor – Television for: "CSI: Miami" (2002).