Name: Aaron Taylor-Johnson
Born as: Aaron Perry Johnson
Birth date/place: June 13, 1990 in High Wycombe, England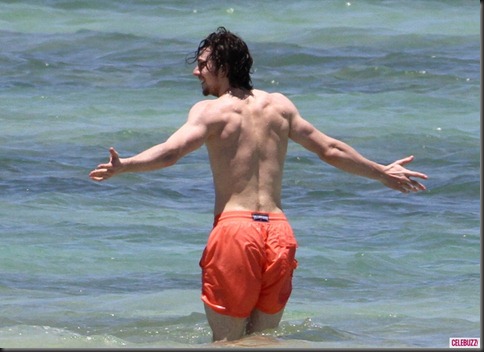 After Aaron Taylor-Johnson began acting at the age of six he appeared in films such as the comedy Angus, Thongs and Perfect Snogging and the drama The Illusionist. Since then he has had roles in TV movies and series episodes. He had starring roles in the 2010 action film Kick-Ass and in the 2009 biopic Nowhere Boy which chronicled the early life of John Lennon. Taylor-Johnson recently finished his role as Dave Lizewski/Kick Ass in Kick-Ass 2. This sequel film also starred Nicholas Cage and Chloee Grace Moretz.